Lube-Shuttle Grease Gun System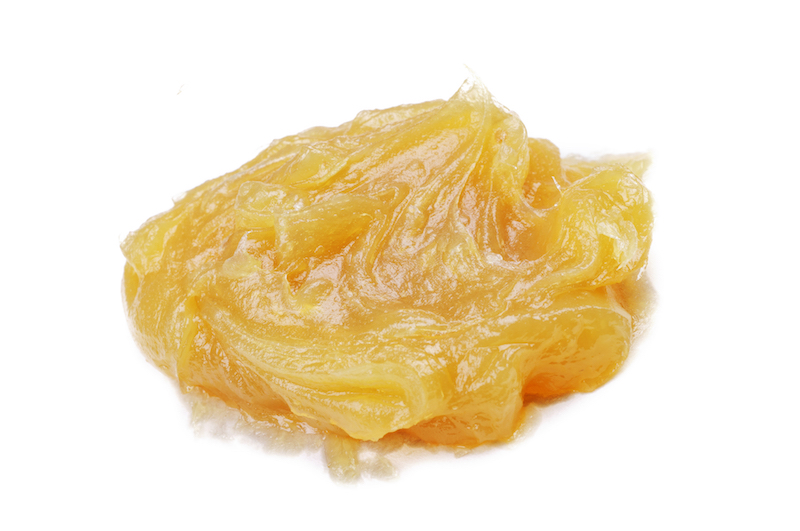 The Lube-Shuttle system is designed to improve the efficiency of your grease application due to its unique design features and high quality, durable zinc-plated steel barrel composition. The Lube-Shuttle allows for easy, tool free insertion of 400g cartridges - simple unscrew the cap, insert the cartridge and twist to lock - eliminating the need for pull open tabs and messy plungers.
Benefits include:
German manfuctured
Ergonomically designed to make regreasing easy
Premium leak-free construction
Type and quantity of grease visible at a glance
Optimum use of all grease in cartridge
No air venting necessary
Premium design allows for usage of all grease from cartridge
Precision steel pump and steel tube - eliminating phantom lubrication.
Buy online today from AID Lubricants for next day delivery.